Introducing the new RadioManager
The easiest way to create a seamless omni media radio experience
RadioManager gives you the power, flexibility and speed you always wanted in a lightweight and easy-to-use web-based radio solution. Start today with organising your radio workflow and automate your omnichannel communication with RadioManager. We offer a wide range specialised services for the radio and connections like Hybrid Radio, Visual Radio, your website and social media without losing focus on your broadcast!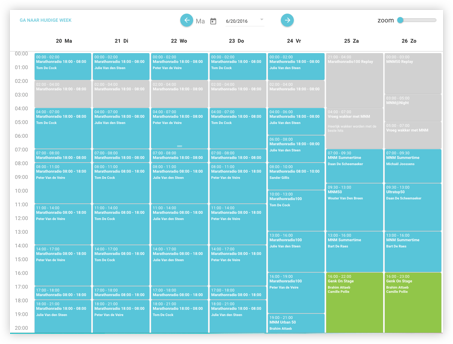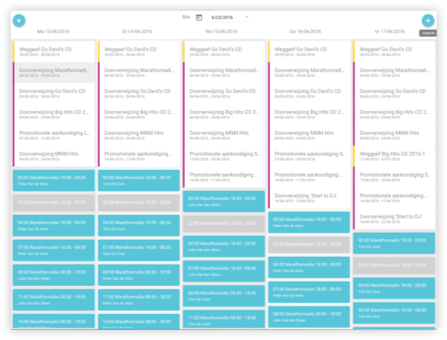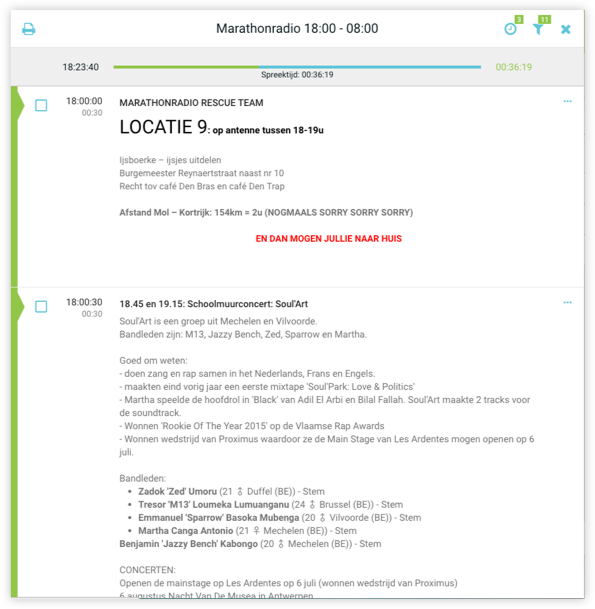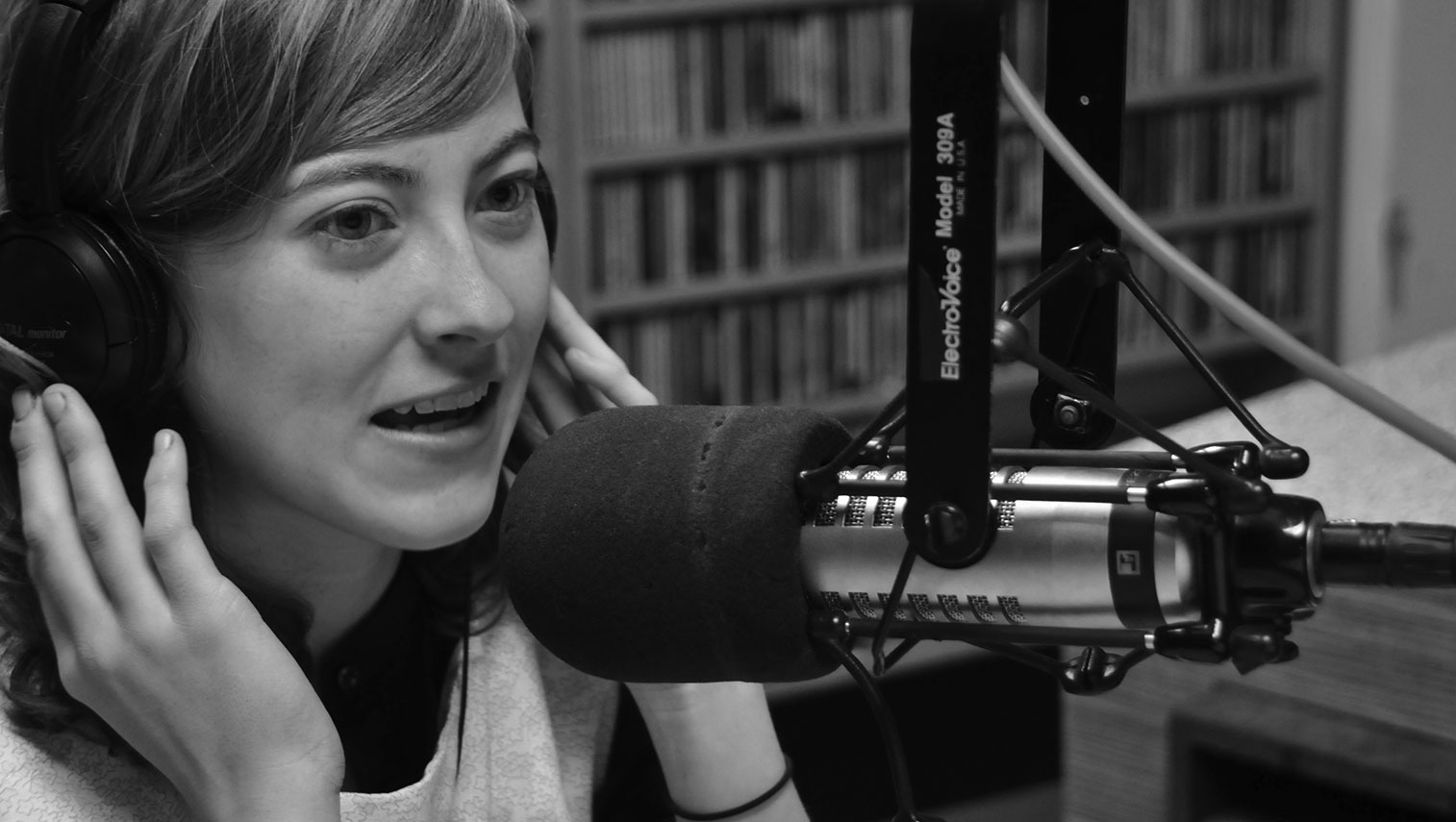 Production
Prepare your shows with less effort and optimise your workflow during live shows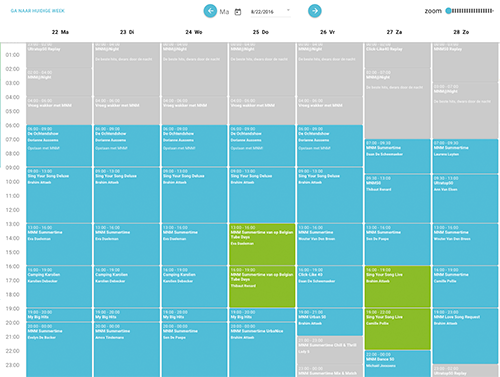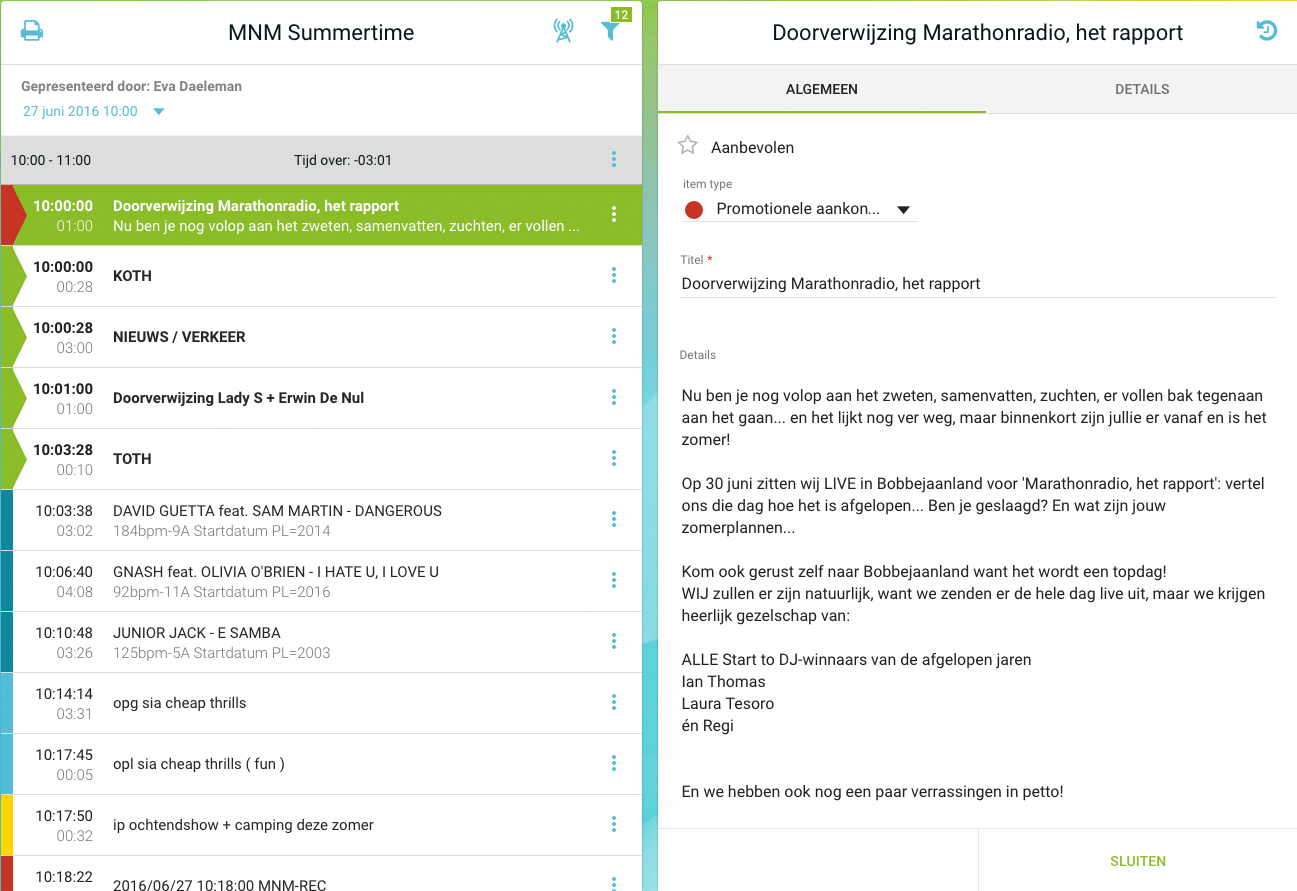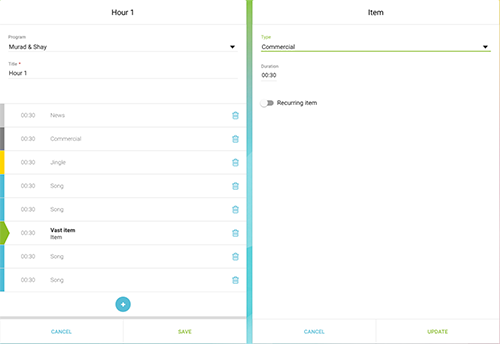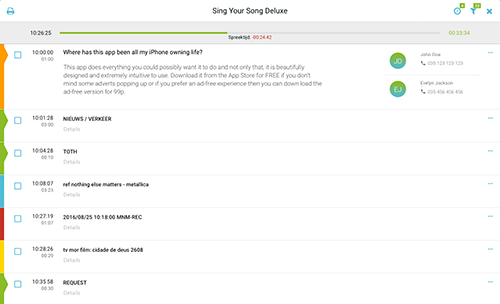 Choose the language you prefer
RadioManager is a global player
with happy users all around the world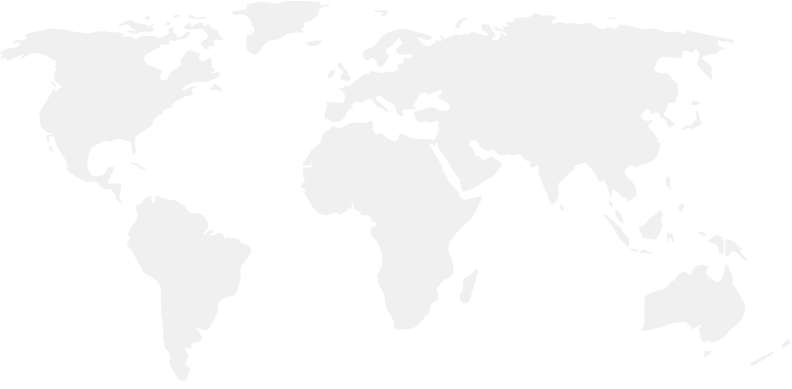 * If your language is not available, Please let us know!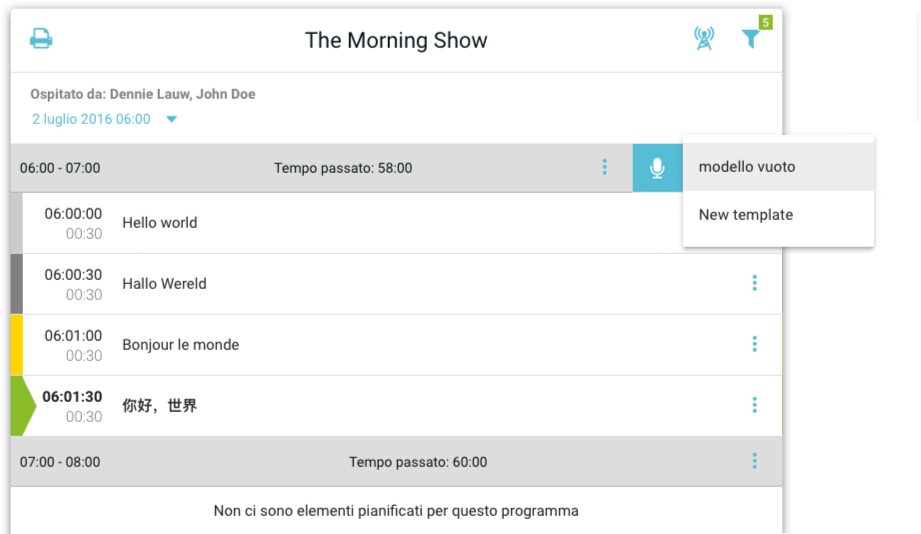 Visualise your radio everywhere
Easily distribute your station information to many places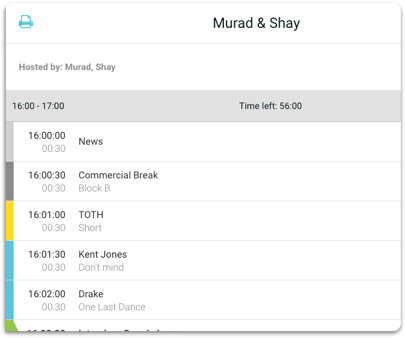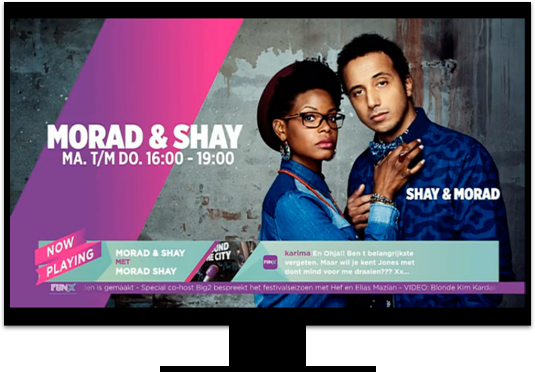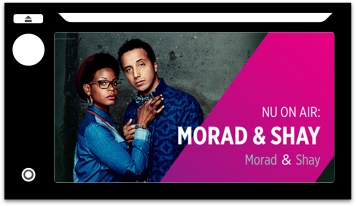 Ever gave away tickets you did not have anymore?
Inform your team and keep them updated on running
campaigns and the latest details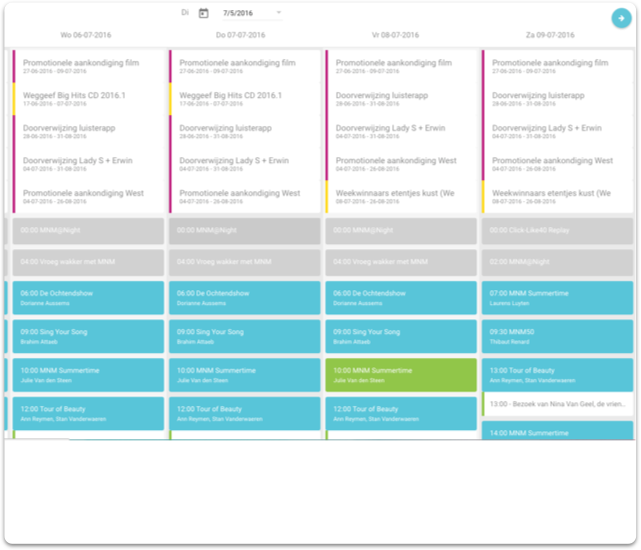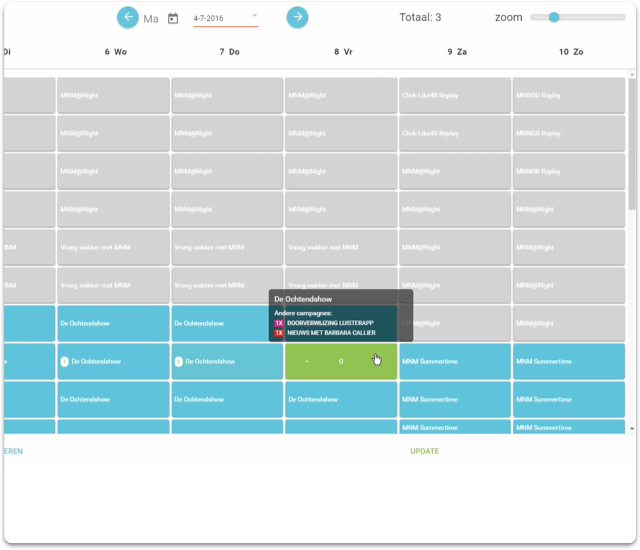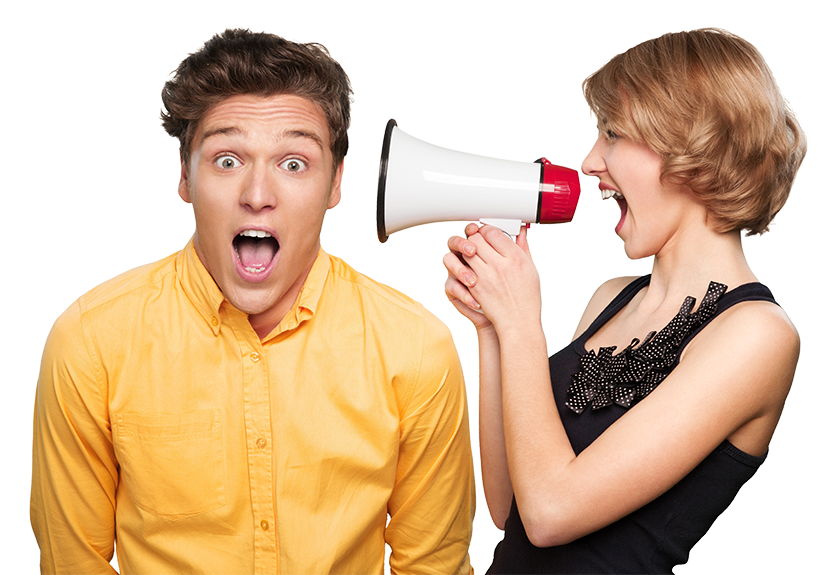 Up and running in no time
Connect your infrastructure to RadioManager No complex, costly and time-consuming implementations and integration processes
With RadioManager Connect you can easily make your playout and music scheduling software communicate with RadioManager
Read more and download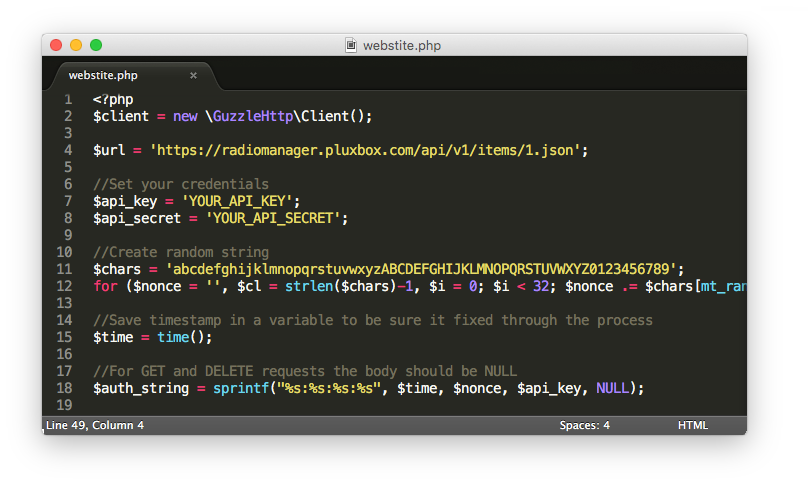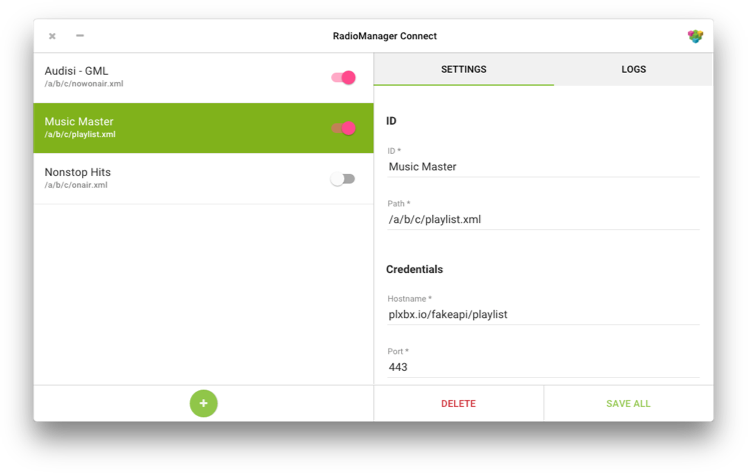 Documented API's
Do you want your own integrations done with your intranet, website, mobile applications, player or visuals. Check out our API documentation.
Read documentation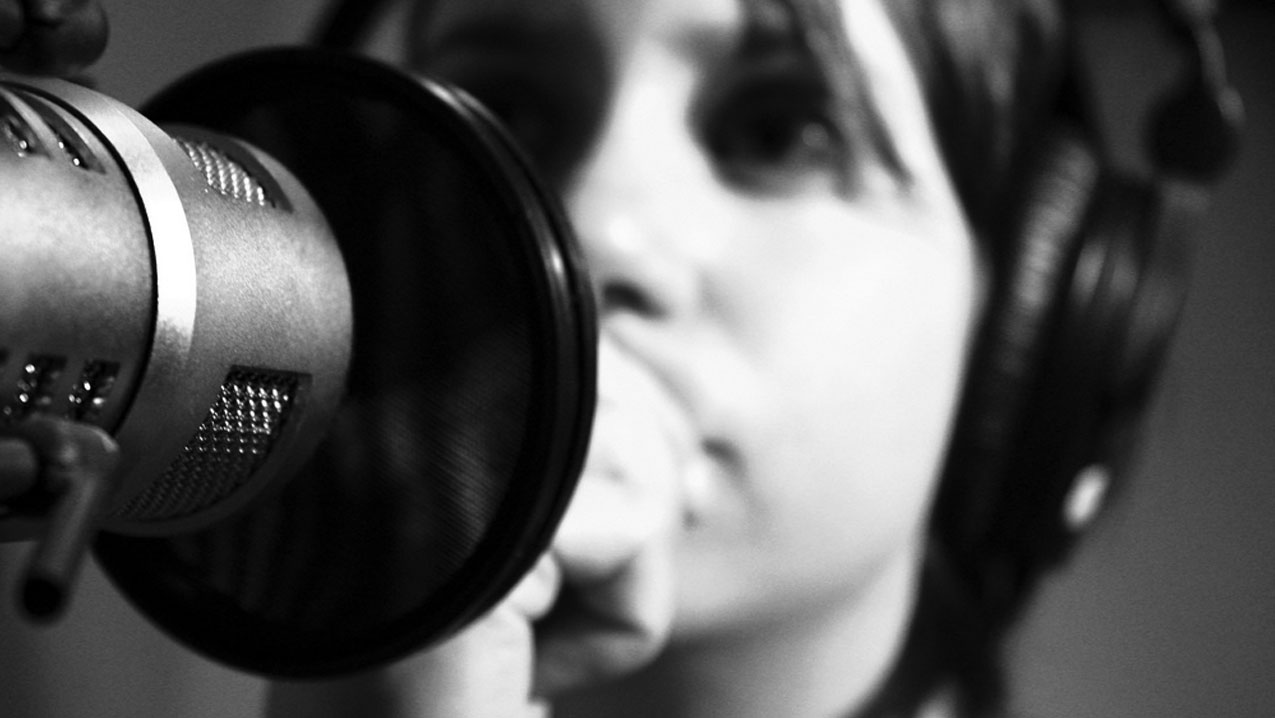 Video tutorials
Learn how to turn preps in to an OMNI media radio experience
by adding extra metadata, visuals and social components to your radio show.
More video tutorials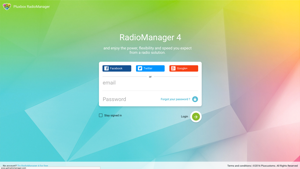 Getting started
Tutorial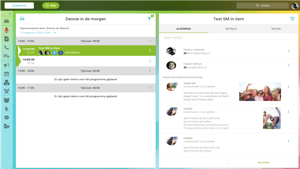 Use Social Media
Tutorial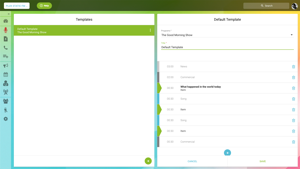 Create a template
Tutorial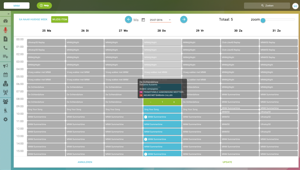 Manage campaignes
Tutorial
More than 10 years experience!
Here's a handful of stations that are already using RadioManager
Koen Maas

Digital Manager at NPO 3FM

"RadioManager provides overview. Producers can monitor the items of their colleagues and prevent double entries."

Jørgen Bakken

Producer at Bauer Media

"Pluxbox works fast and gets me the figures when needed. Best of all, they're only one e-mail away"

Nick Piggott

Project Director at RadioDNS

"RadioManager provides a simple way to add RadioDNS Hybrid Radio functionality to your radio station"